These instructions relate to App 4.0 and above. Please make sure you have the latest version before following these instructions. Download for iOS or Android.
[This feature is also NOT applicable to lights that were originally shipped with the HomeKit code in the packaging. Lights shipped with HomeKit codes will also have the code etched on the base of the bulb or the reverse side of the lights controller. Pictured examples here.]
All current LIFX products have a hardware chip required for Apple Home functionality. Products not compatible with HomeKit include the LIFX Original, LIFX, 650 Color, Color 1000, White 800, LIFX Z generation one.
Please ensure you have the latest firmware before proceeding.
1. Reset your lights
2. Open the LIFX App
3. Select the name of the light you wish to update
4. Tap the three horizontal dots in the top right corner
5. Press LIGHT SETTINGS
6. Under HomeKit Status tap PAIR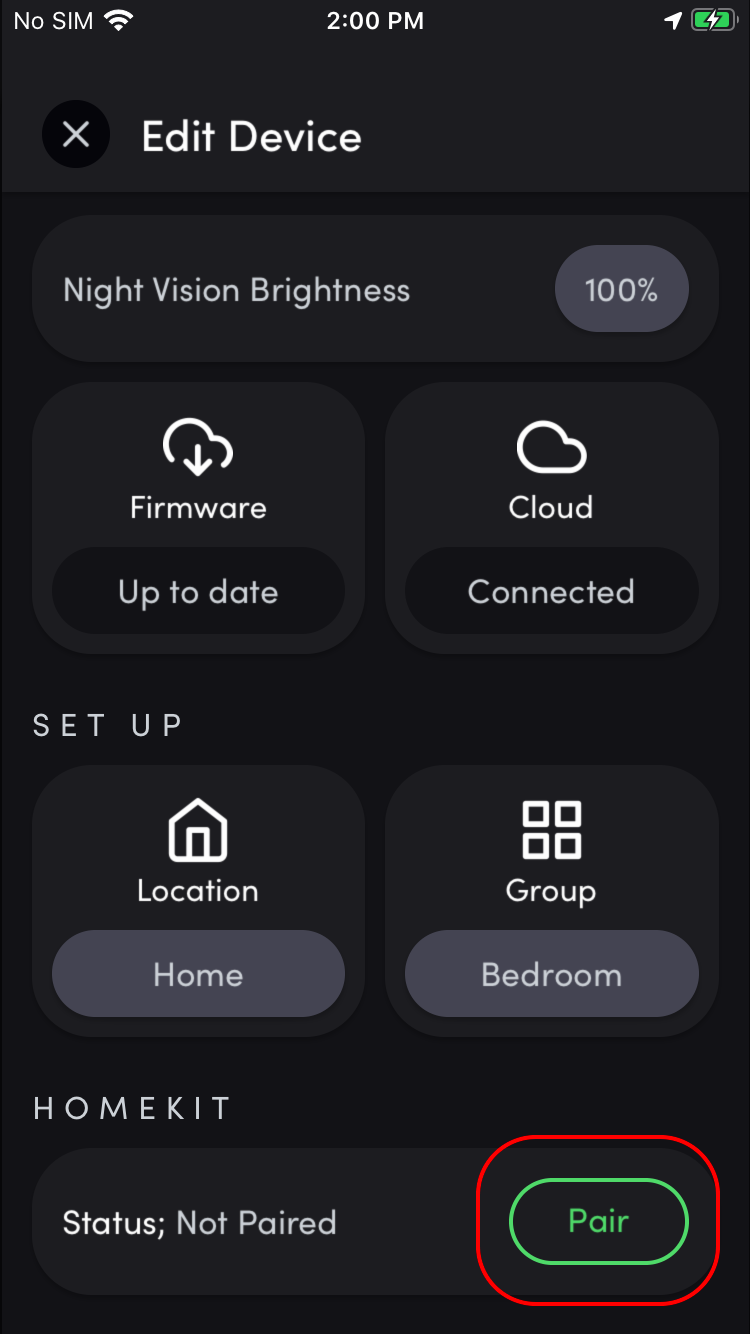 7. Select GET CODE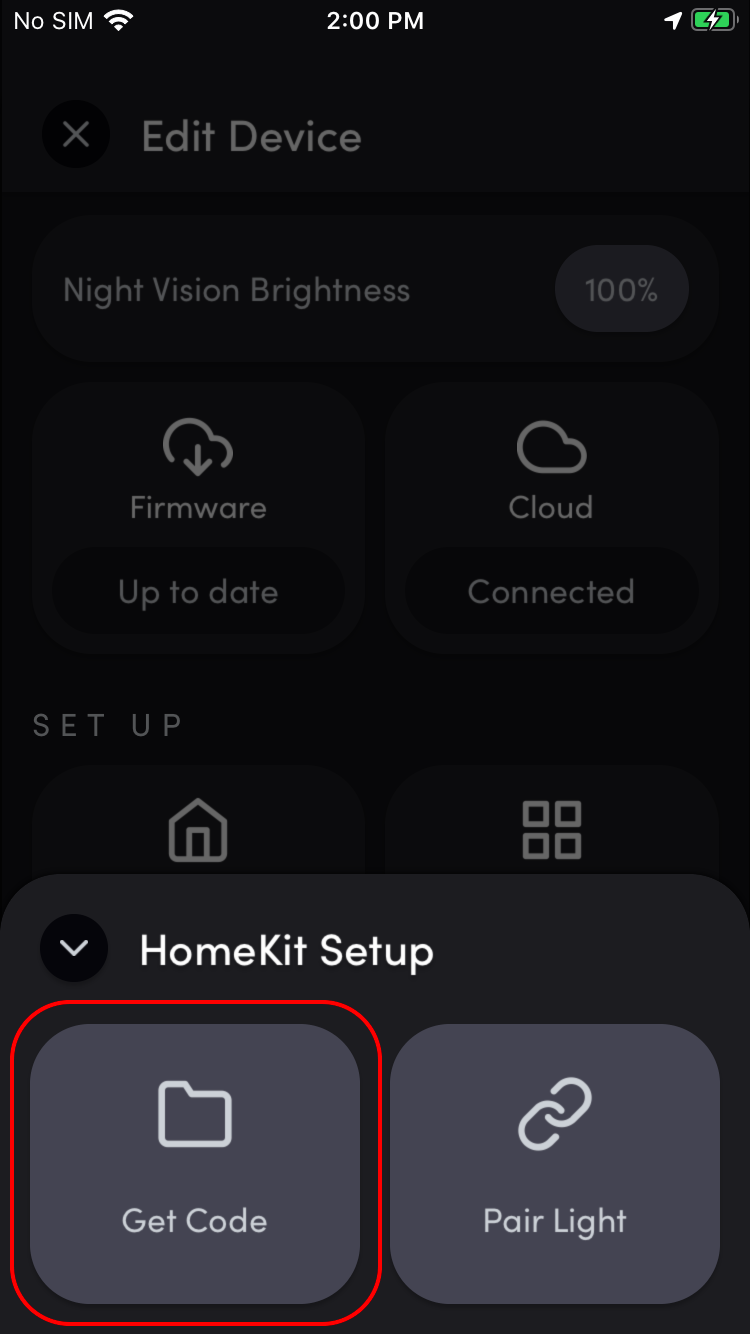 8. You will receive your unique HomeKit Code. You can save this as a PDF or as an image to your camera roll. You will need this number to complete the setup.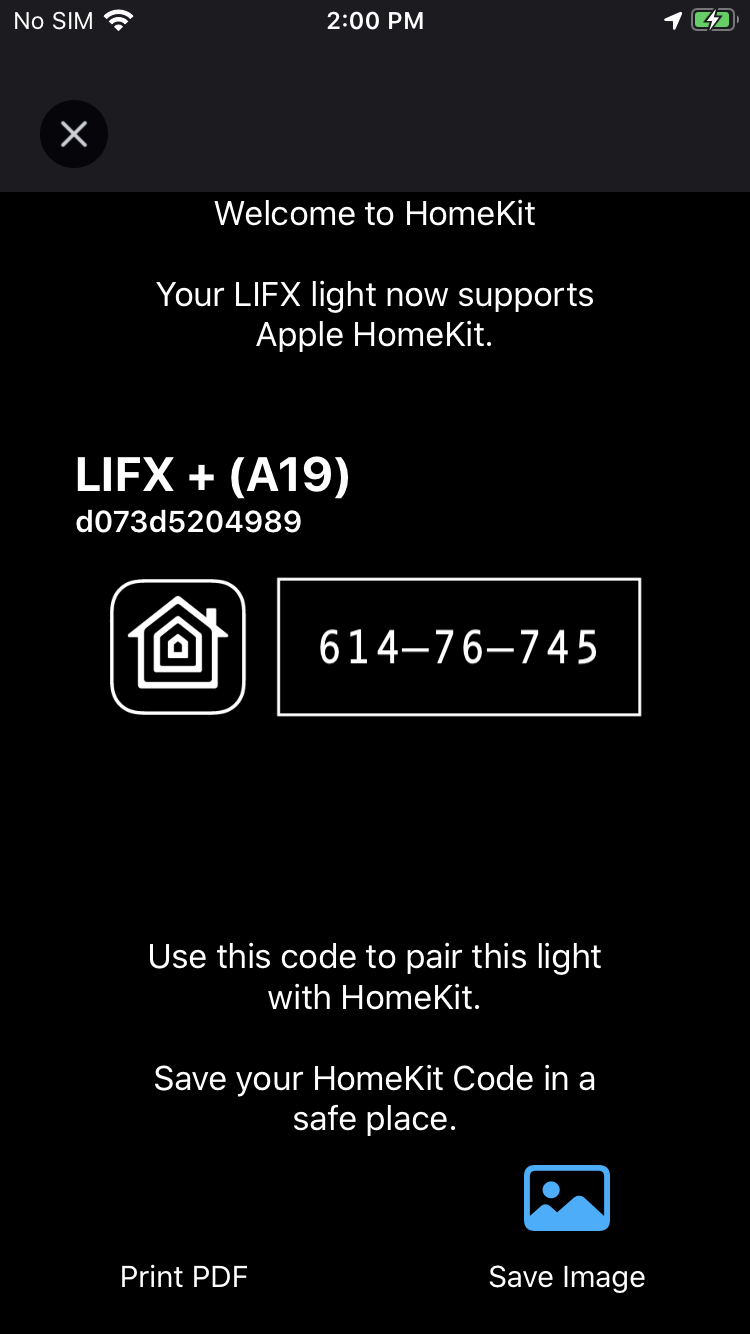 9. Now that you have your HomeKit code, you are ready to connect your light
10. Or, repeat steps 3-6 above and select PAIR LIGHT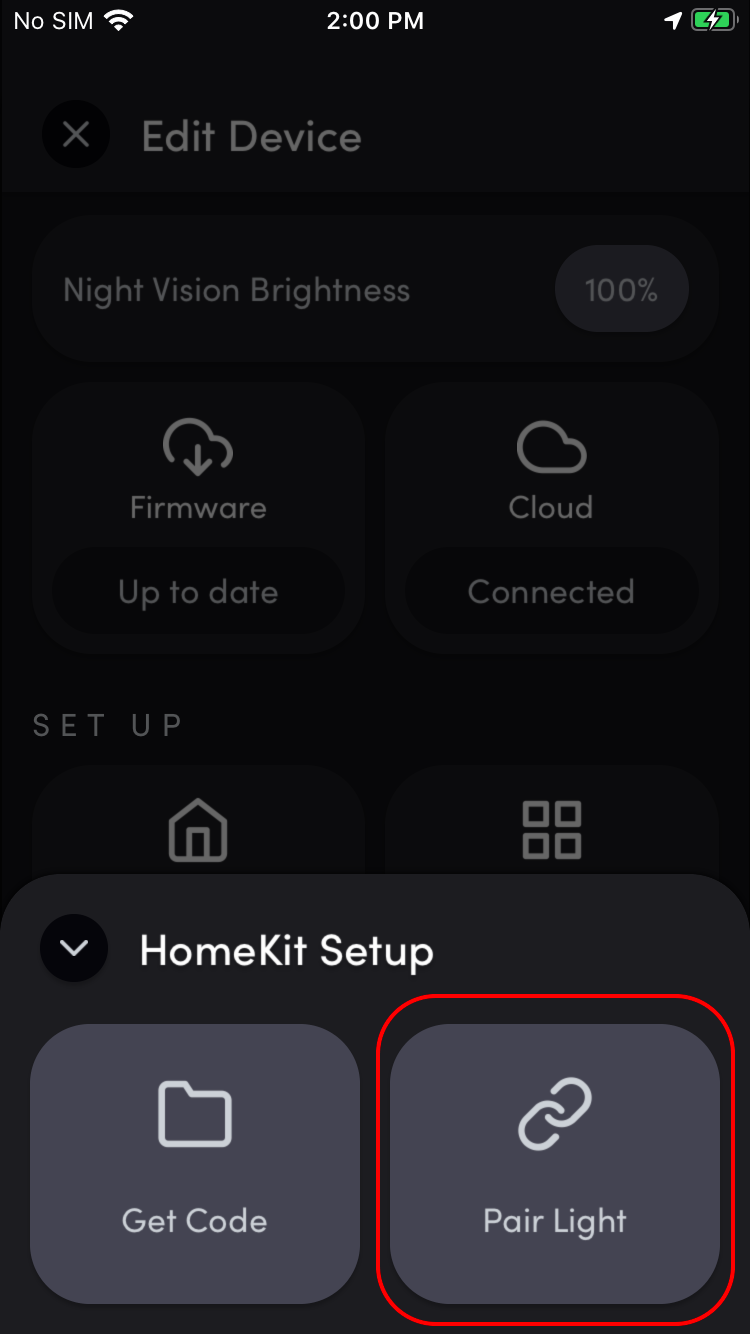 11. The App will automatically begin preparing your light for connection to your Wi-Fi network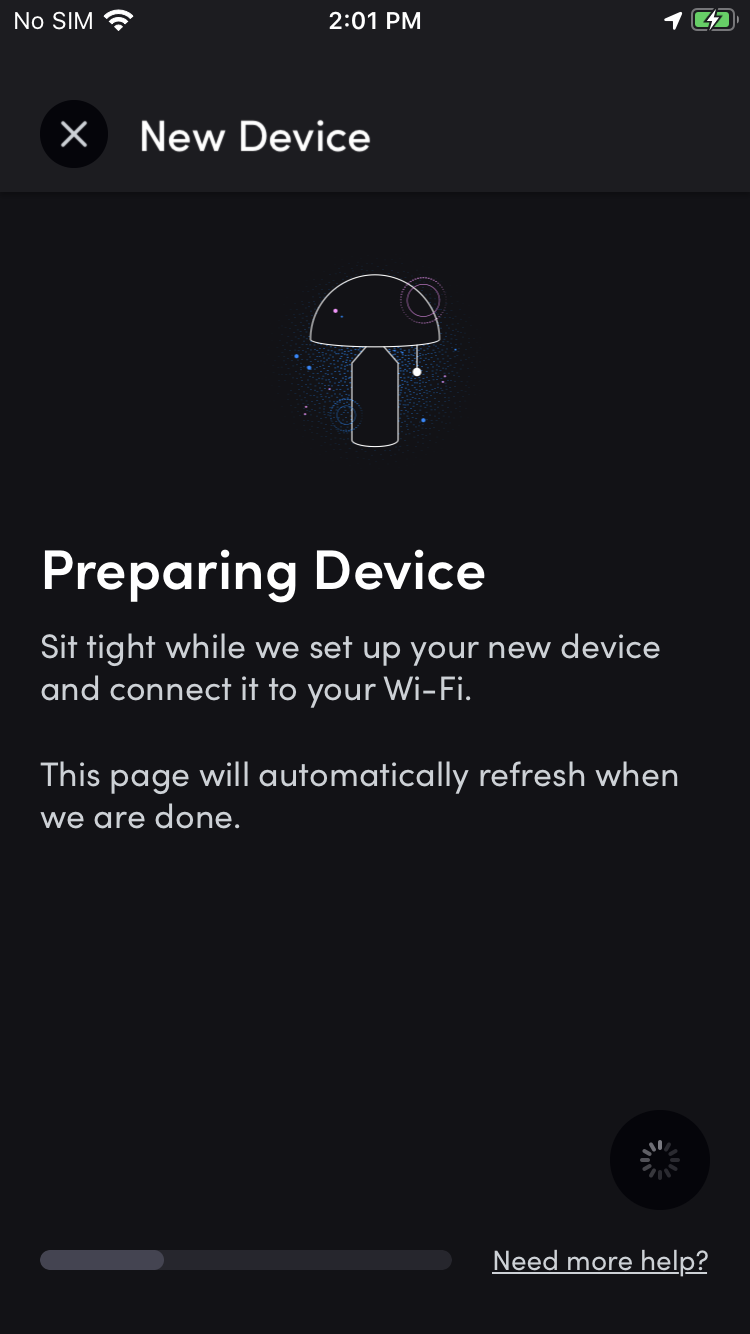 12. Tap I DO NOT HAVE A CODE OR CANNOT SCAN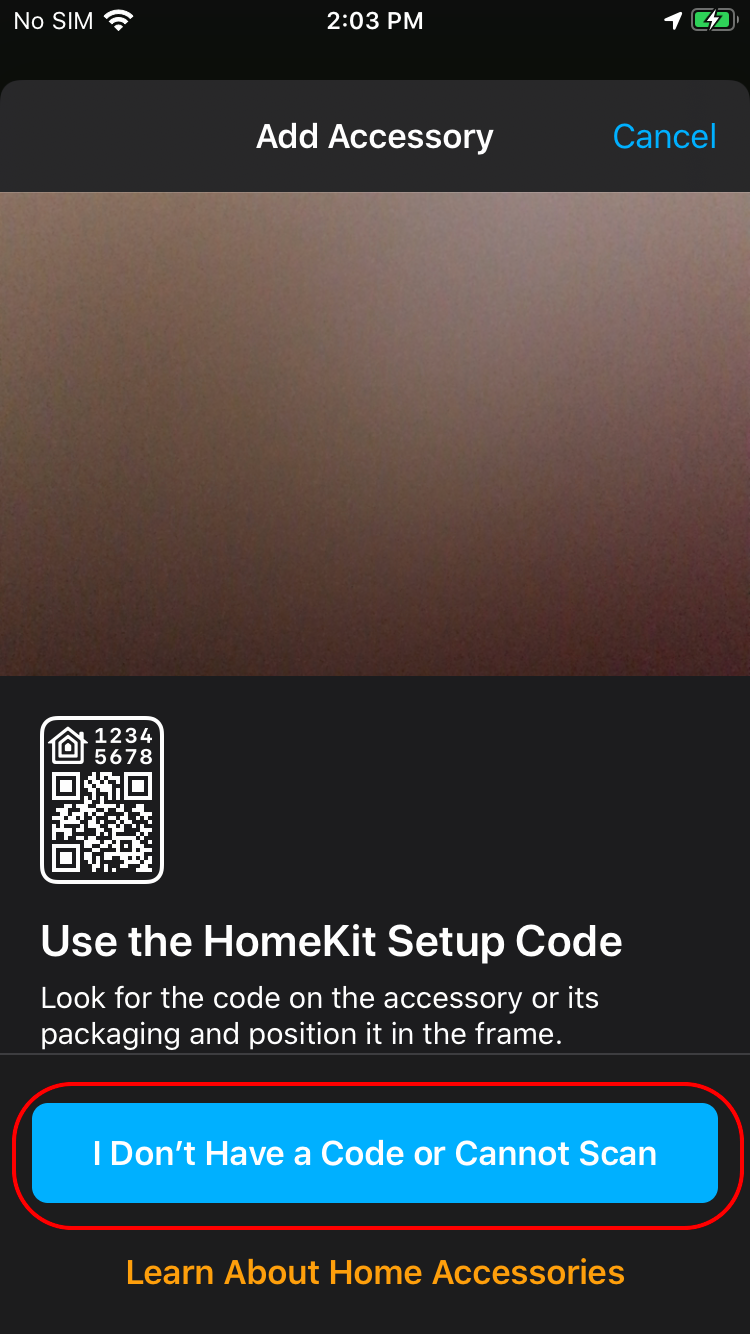 13. Under Manual Code, press ENTER CODE...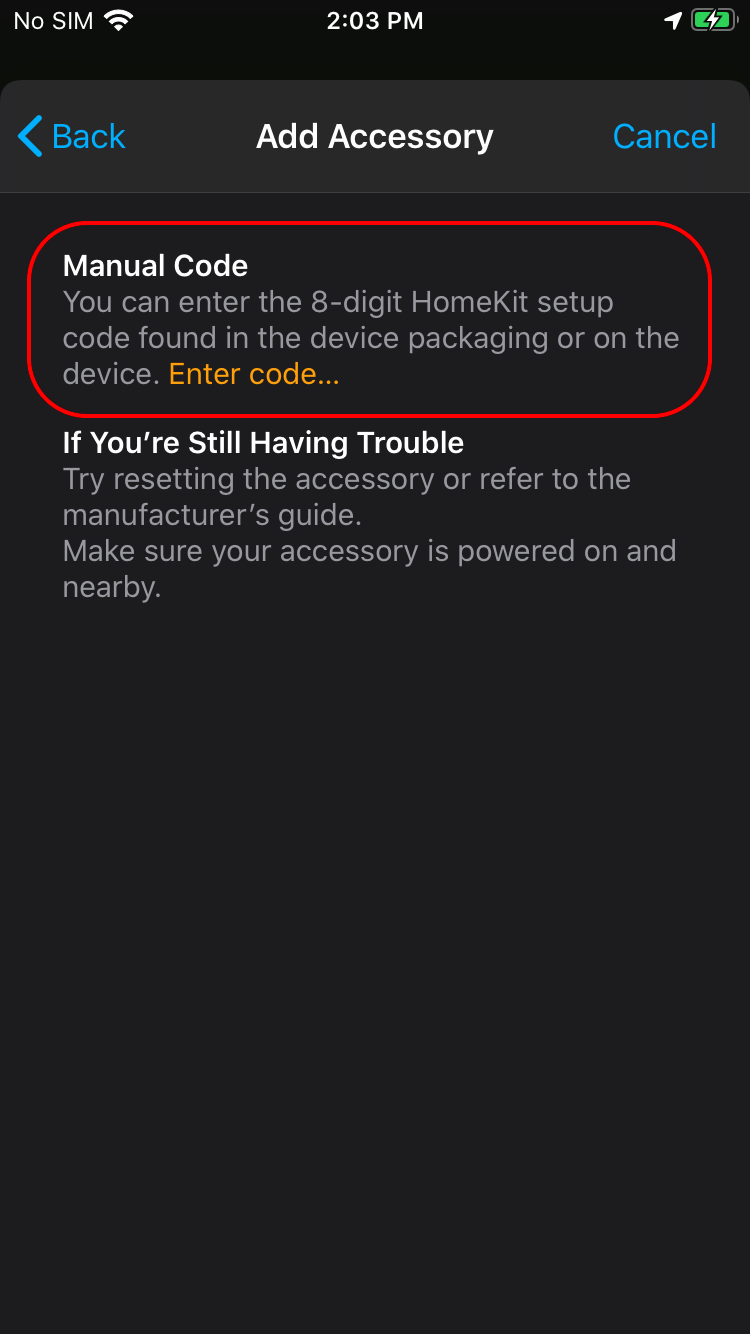 14. Enter your unique HomeKit Code (see step 8)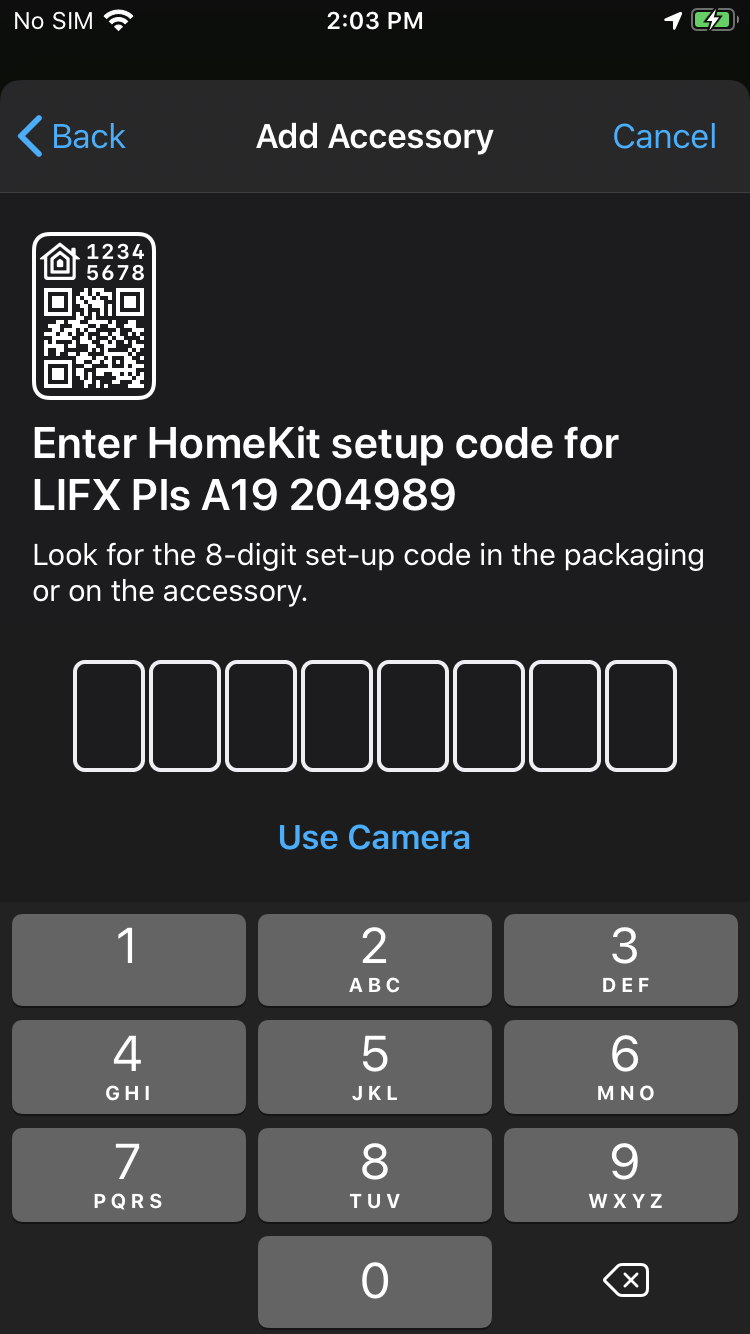 15. Your light will now connect with HomeKit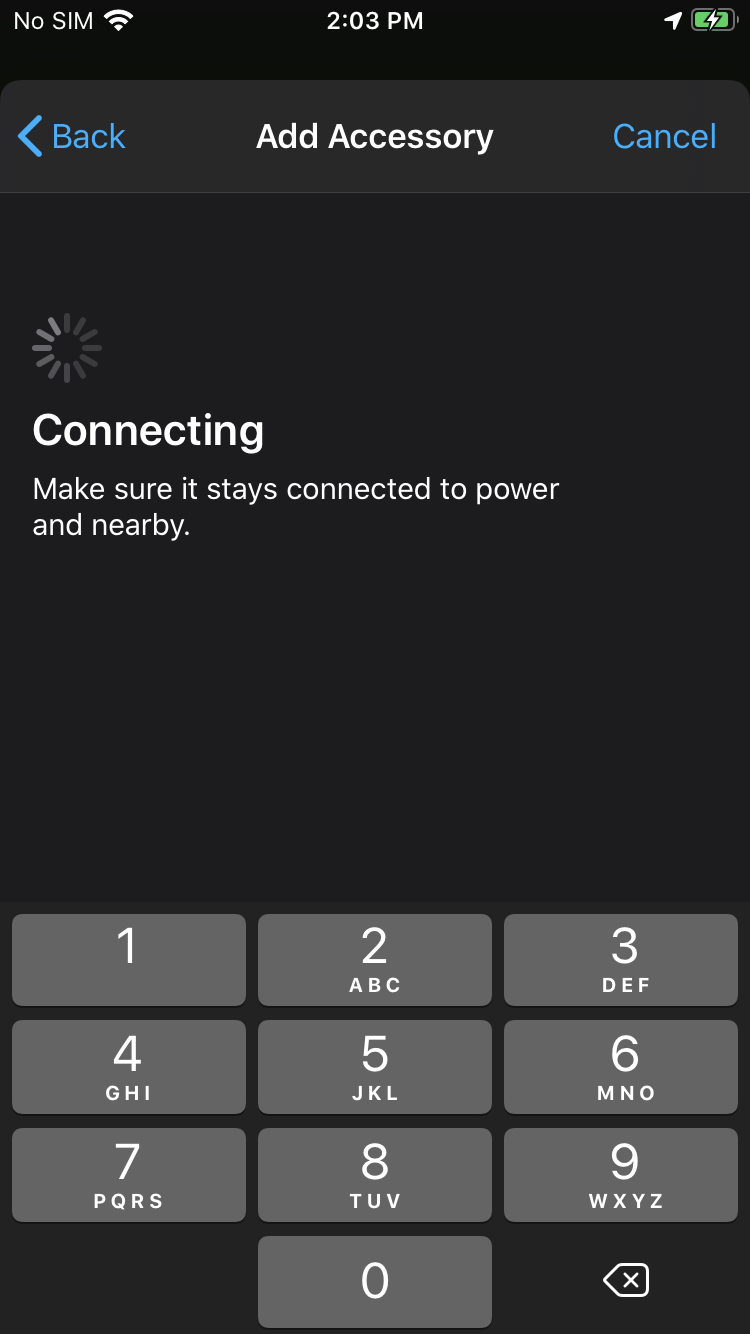 16. Complete!