The Neon Flex is designed to be bent so you can make custom patterns and designs.
When unboxing the Neon Flex, you will notice that it comes package already coiled. You may bend the Neon Flex in line with it's current curvature.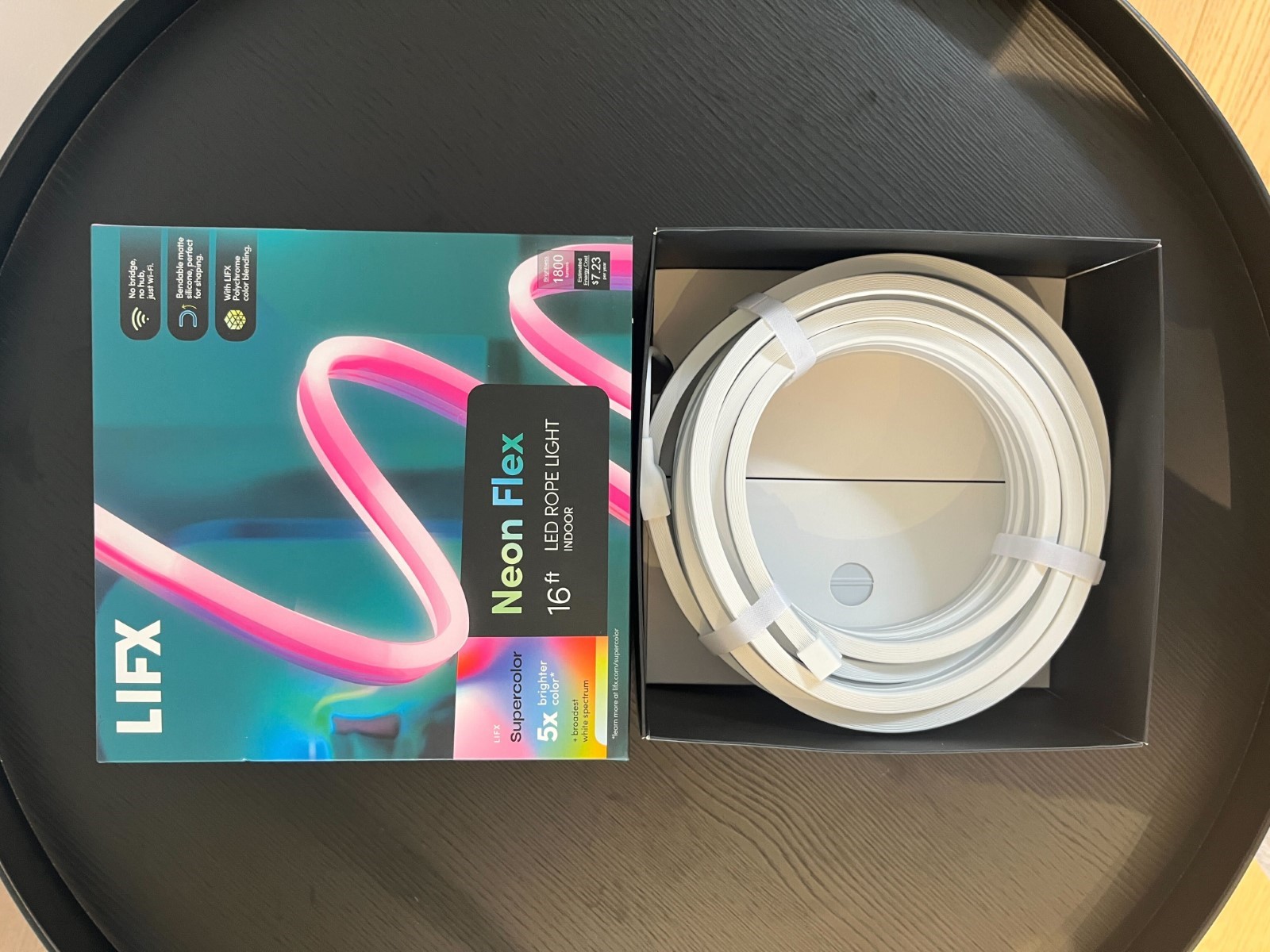 Twisting it, bending it too sharply or bending it in the opposite direction may cause damage and you will be doing so at your own risk.
Please be advised that damage caused from misuse will void your LIFX Neon Flex warranty.
✅ How to correctly bend the LIFX Neon Strip in line with it's curvature: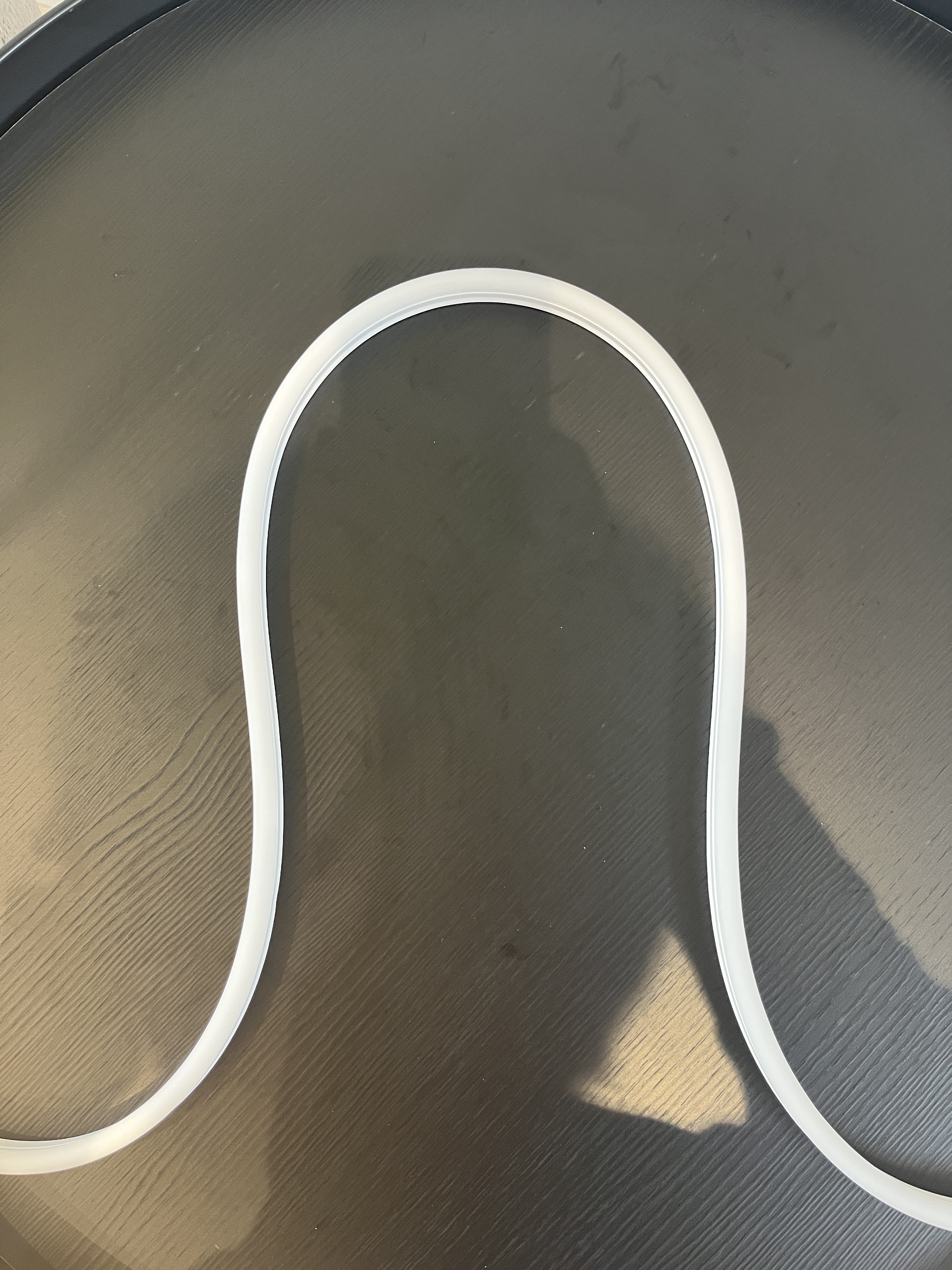 ❌ Do not twist or bend the Neon Flex against it's natural curvature:
❌ Do not bend the Neon Flex at sharp angles: