LIFX Lightstrip Setup:

1. Connect all the LED Lightstrips you wish to use to the LIFX controller.


2. Connect the LIFX controller and power supply, plug into your power outlet and power on.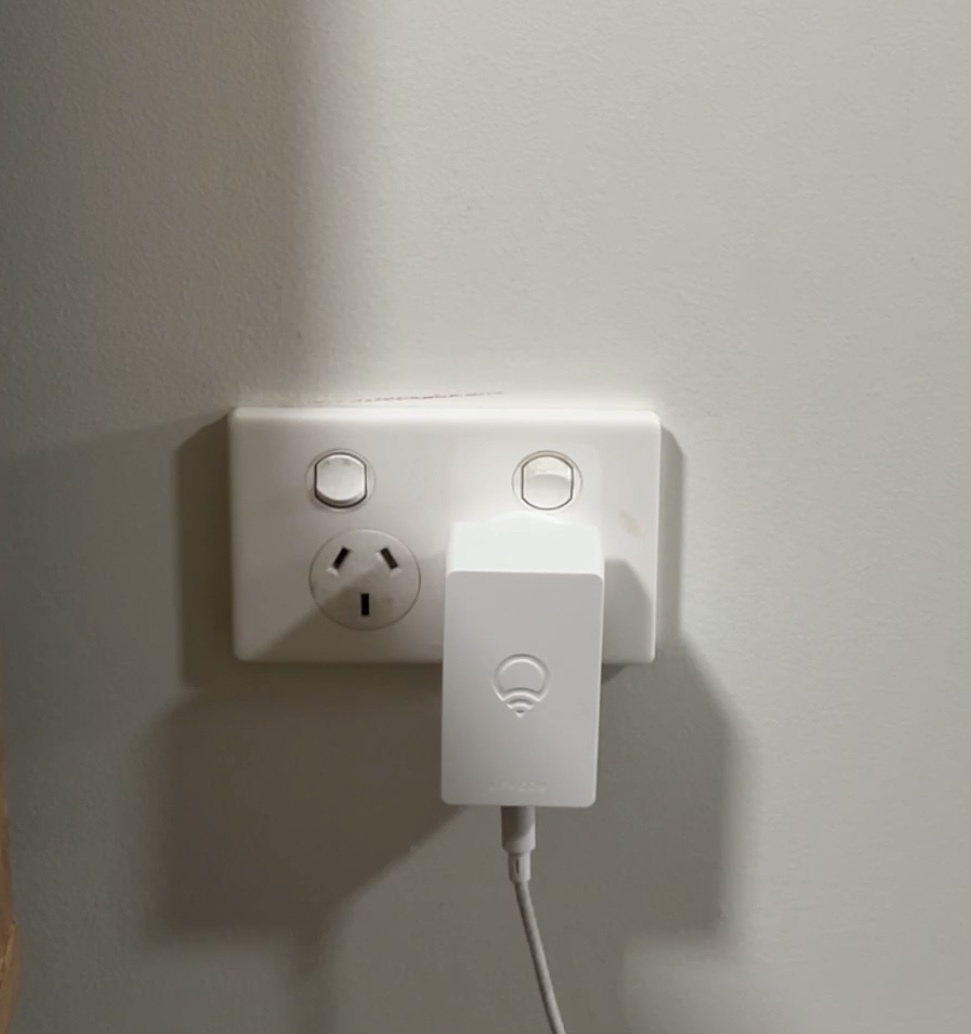 You should see the light run from one end to the other. This is the LIFX controller counting how many Lightstrips you have added.


If you do not see the light run, or you haven't plugged in all your LED strips yet, you can run the zone count again by pressing the small button on the Controller for 1-2 seconds. Alternatively, (if you haven't onboarded the light via the app yet) you can power the device off and on at your outlet and the count will run again.
3.
Now, with all your Lightstrips counted and illuminated, you can onboard to the app. Don't worry, you can always add more Lightstrips by running the zone count again as needed via the controller button shown above.
4. Complete the app onboarding steps for iOS and Android